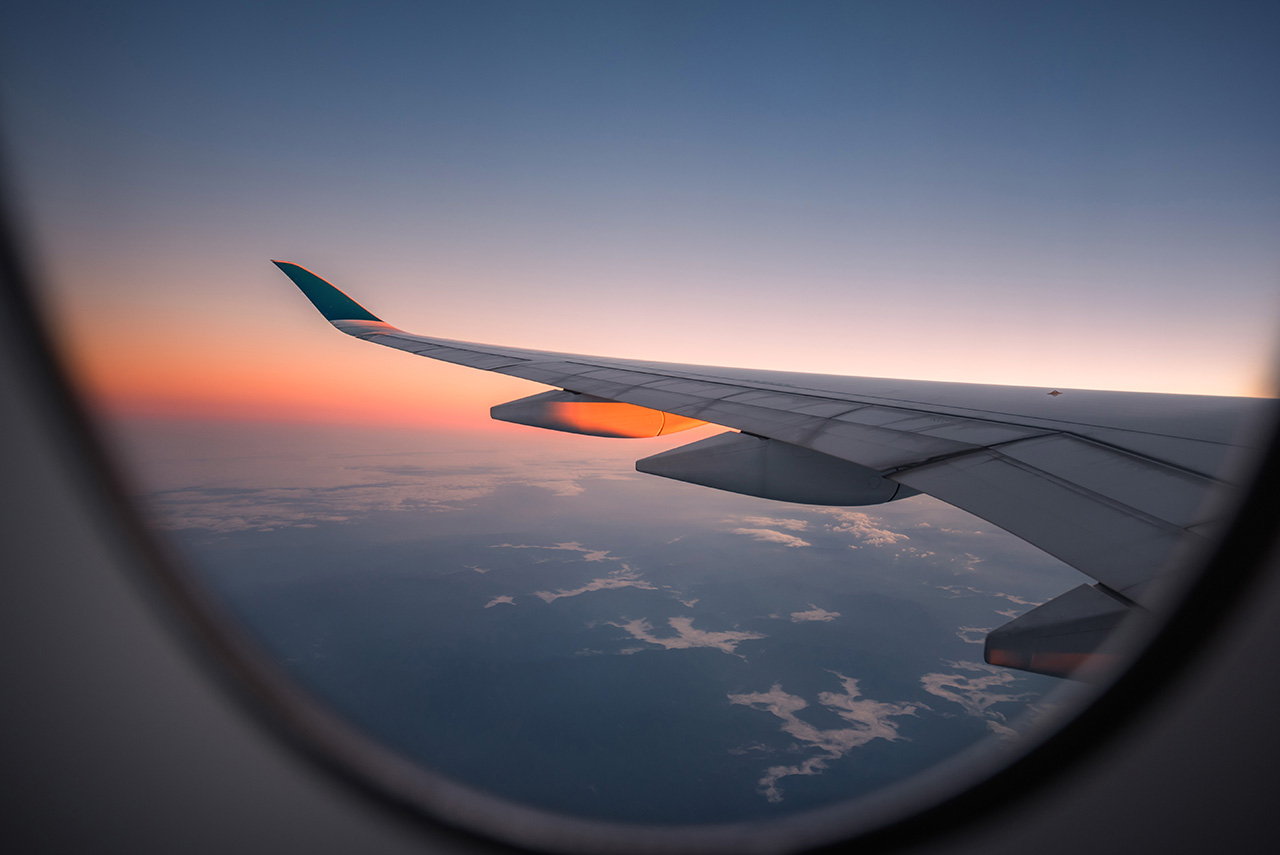 Bees Travel Limited was established in 2011 as an affiliate of Corporate Travel Management (CTM). CTM is listed on the ASX (share code: CTD) and has several brands. The Group has offices in Hong Kong, Mainland China, Taiwan, Singapore, Australia, New Zealand, Europe and the United States.
BeesTravel Limited (BeesTravel) is a new one-stop online travel platform designed to bring you a comprehensive online ordering travel products and services. Services include ticket offers, airline tickets and hotels, as well as different travel packages around the world. The Bees family strive to find different partner merchant offers, including credit cards and different online and offline payment offers, so that you can travel with ease and save more.
The Bees Travel website offers flight search manual features such as fare tips, shortest flights for early bird offers, and more to help you easily plan your trip. Bees Travel put a lot of resources to develop information technology system. The payment system is safe and reliable, but also provide all online and offline payment methods to suit your needs!